Our strength is Our people
We are Progress & We challenge the limits
We Practice Integrity and Empathy
Progress - A world Class Manufacturing base
We have transformed from manufacturing to an end-to-end apparel solution, providing design to delivery solutions. Having a strong global sourcing base of raw materials and rich design facilities, we provide a fully integrated one stop apparel solution with reduced costs and rapid turnaround times in production. We have adapted the latest technologies and systems ensuring a qualitative service to our customers. With Sustainability at the helm of our business, we have built Progress with a green and ethical approach.
We are a PDS Company, adding value in creating a global presence as a world class manufacturer.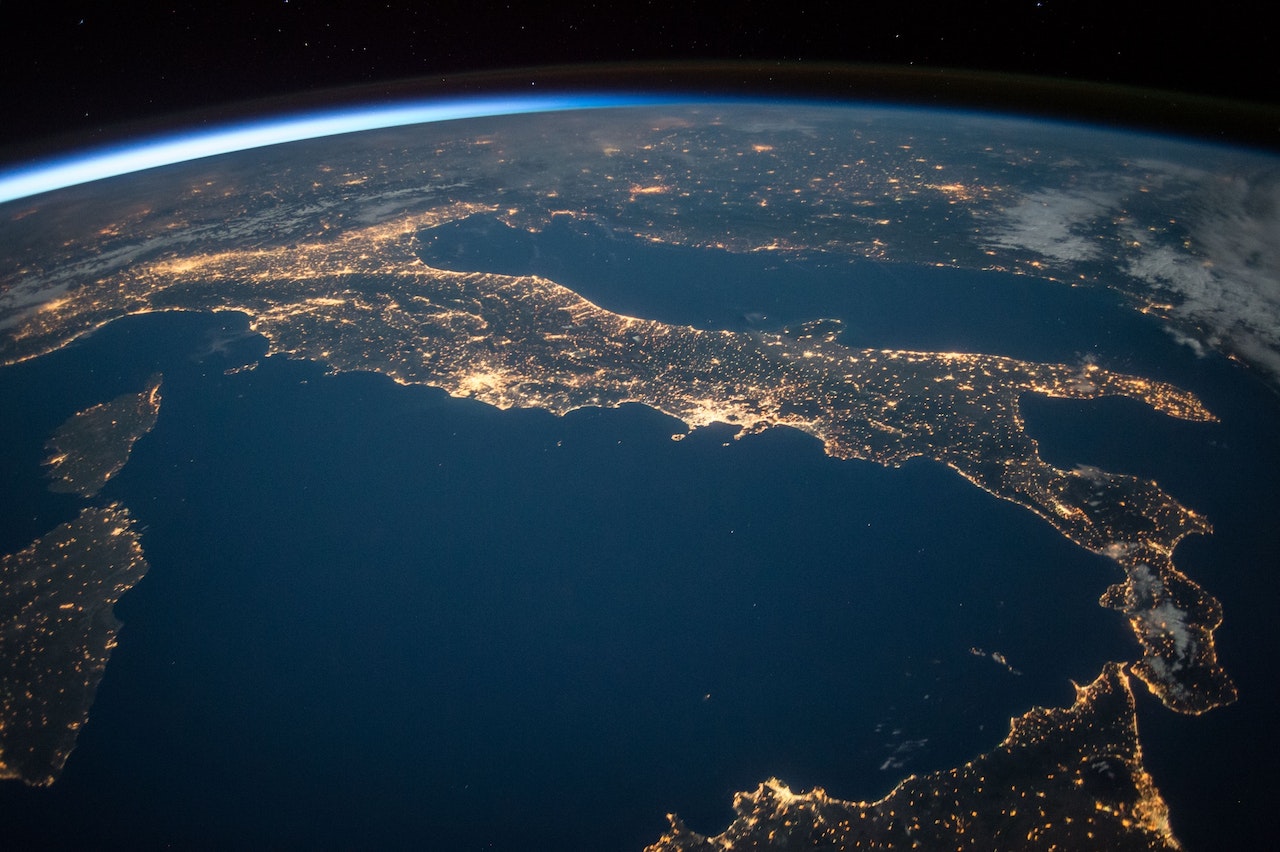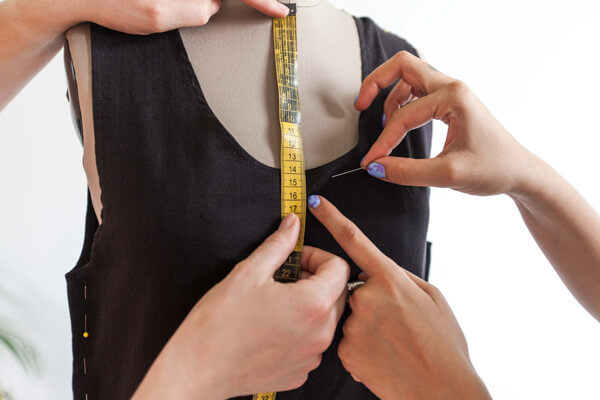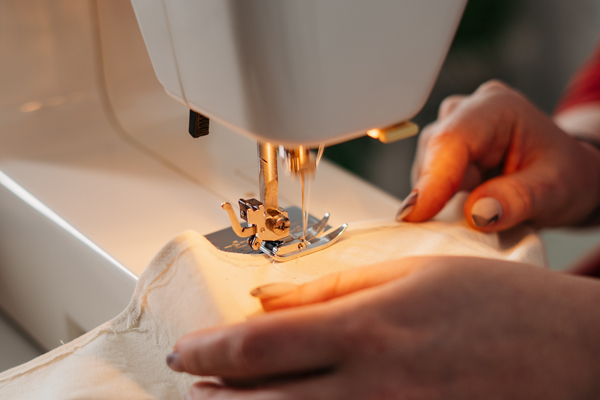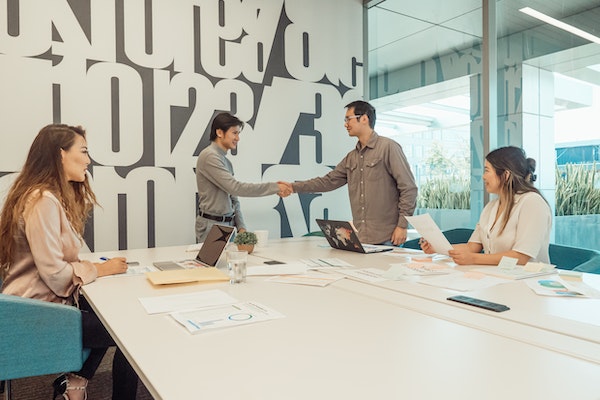 Our Factory Premises Virtual Tour Covers the entrance & outer area of our factory.
Our Office area Virtual Tour Covers the Lounge, Merchandizing & Accounts department and Relaxation area.
Our Product Display Virtual Tour Covers area where we display our products to the buyers.
Our Sample Section Virtual Tour Covers the R&D, Plotter Machines and TukaCad/Pattern Office Room.
Our Store Section Virtual Tour Covers the Accessories Storage, Fabric Storage, Fabric Inspection and testing Lab.
Million USD Turnover in
(2021-2022)
Million+ Pcs of Annual Production
Square Feet of Total Area
Sustainability and Compliance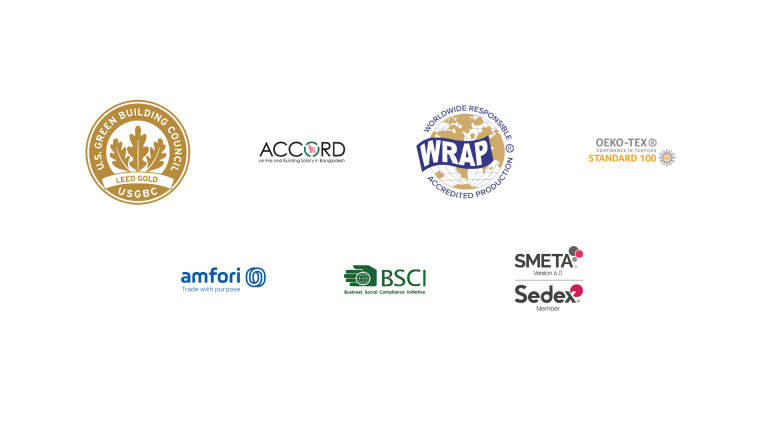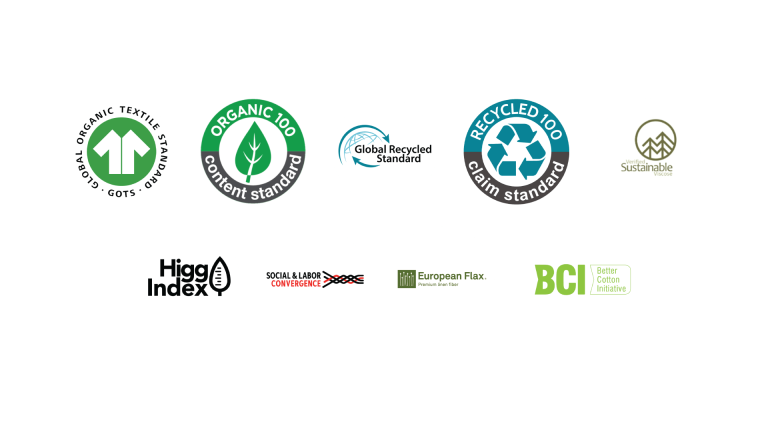 SOLAR POWER
Produce 30kW Per Hour of energy which is 6% of the total energy of Factory energy

WASTE BOILER
7 ton of waste is consumed every day to produce 4 ton of steam per hour which is sufficient for 1 day.
ENERGY SAVING MACHINES
Using best energy saving machines for production saves 40% energy consumption.

ENERGY SAVING LIGHTS
By using LED and Energy Saving lights – 60% of energy consumption is saved.

TREE PLANTATION
2000+ Trees are planted on and off our premises contributing to a cool environment around the premises.

ZERO DISCHARGE OF HAZARDOUS CHEMICALS
We do not use any REACH listed chemicals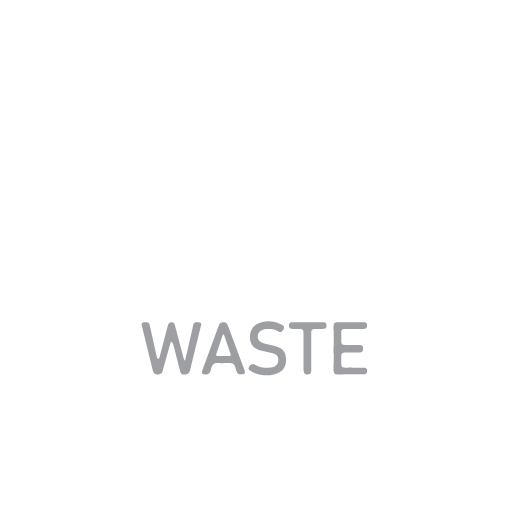 ZERO WASTE TO LANNDFILL
We are successfully making 100% ZERO waste to landfill.
Social Responsibility and Our Community
As responsible corporate citizens we are responsible to give back to Society and the environment around us. The 4 Pillars that binds us as responsible citizens in achieving our goals in CSR.
Safe
Ethical
Diverse
Inclusion &
Engagement
Health Camps
Free School
Support Programs
Tree Plantation
Green Initiatives
Recycling
Charities &
Awareness programs on social issues that are important to employees