SOLAR POWER
Produce 30kW Per Hour of energy which is 6% of the total energy of Factory energy

WASTE BOILER
7 ton of waste is consumed every day to produce 4 ton of steam per hour which is sufficient for 1 day.
ENERGY SAVING MACHINES
Using best energy saving machines for production saves 40% energy consumption.

ENERGY SAVING LIGHTS
By using LED and Energy Saving lights – 60% of energy consumption is saved.

TREE PLANTATION
2000+ Trees are planted on and off our premises contributing to a cool environment around the premises.

ZERO DISCHARGE OF HAZARDOUS CHEMICALS
We do not use any REACH listed chemicals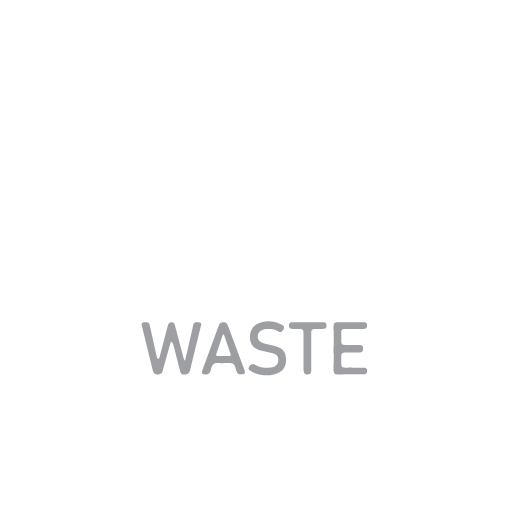 ZERO WASTE TO LANNDFILL
We are successfully making 100% ZERO waste to landfill.
Social Responsibility and Our Community
As responsible corporate citizens we are responsible to give back to Society and the environment around us. The 4 Pillars that binds us as responsible citizens in achieving our goals in CSR.
Safe
Ethical
Diverse
Inclusion &
Engagement
Health Camps
Free School
Support Programs
Tree Plantation
Green Initiatives
Recycling
Charities &
Awareness programs on social issues that are important to employees