Sustainable Signature Projects
Covid Vaccination Program
Dedicated Capacity
Speed to Market
Quality With Technology Collaboration & innovation
Cost Optimization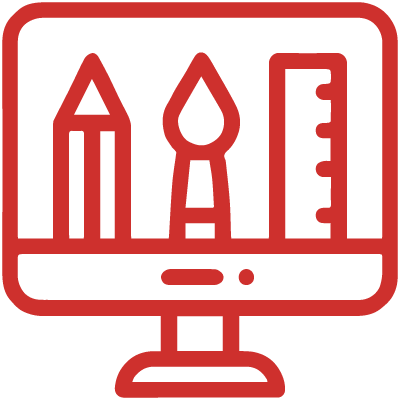 In House Designing with Global Presence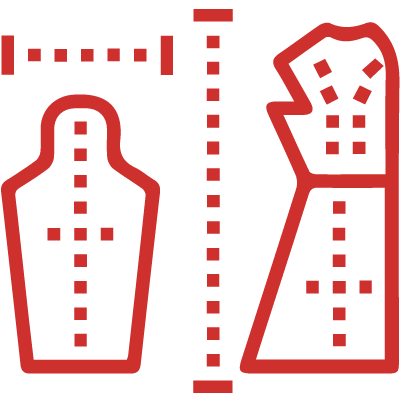 Pattern and Markers CAD/CAM/3D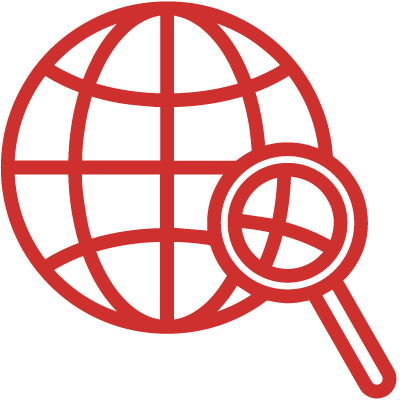 Strong Sourcing Teams locally and International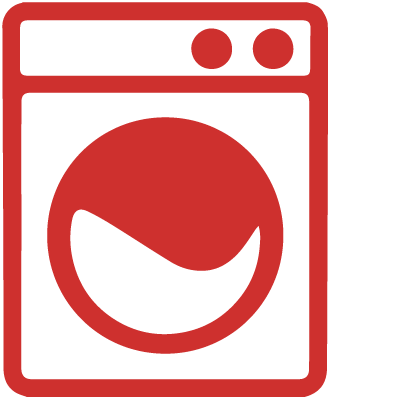 Laboratory with Basic features for regular Testing
We Aim To Build A World-Class Manufacturing Business For Our Customer & Partners, Through Collaboration & Partnership With, Initiatives That Are Green & Sustainable.
Millions of Annual Sewing Capacity
Progress Apparels is part of PDS limited and consists of a multi cultural team. Progress reducing over 1 Mn pcs annually.
Creating A world Class
Manufacturing base